What's in it for you?
→ Experience deep worship and joyous praises
→ Enjoy practical and easy-to-digest life-transforming messages.
→ Meet warm and friendly people in an atmosphere full of excitement.

→ Free Bus Service to and from church.

→ Spacious and well-planned car park to cater for you.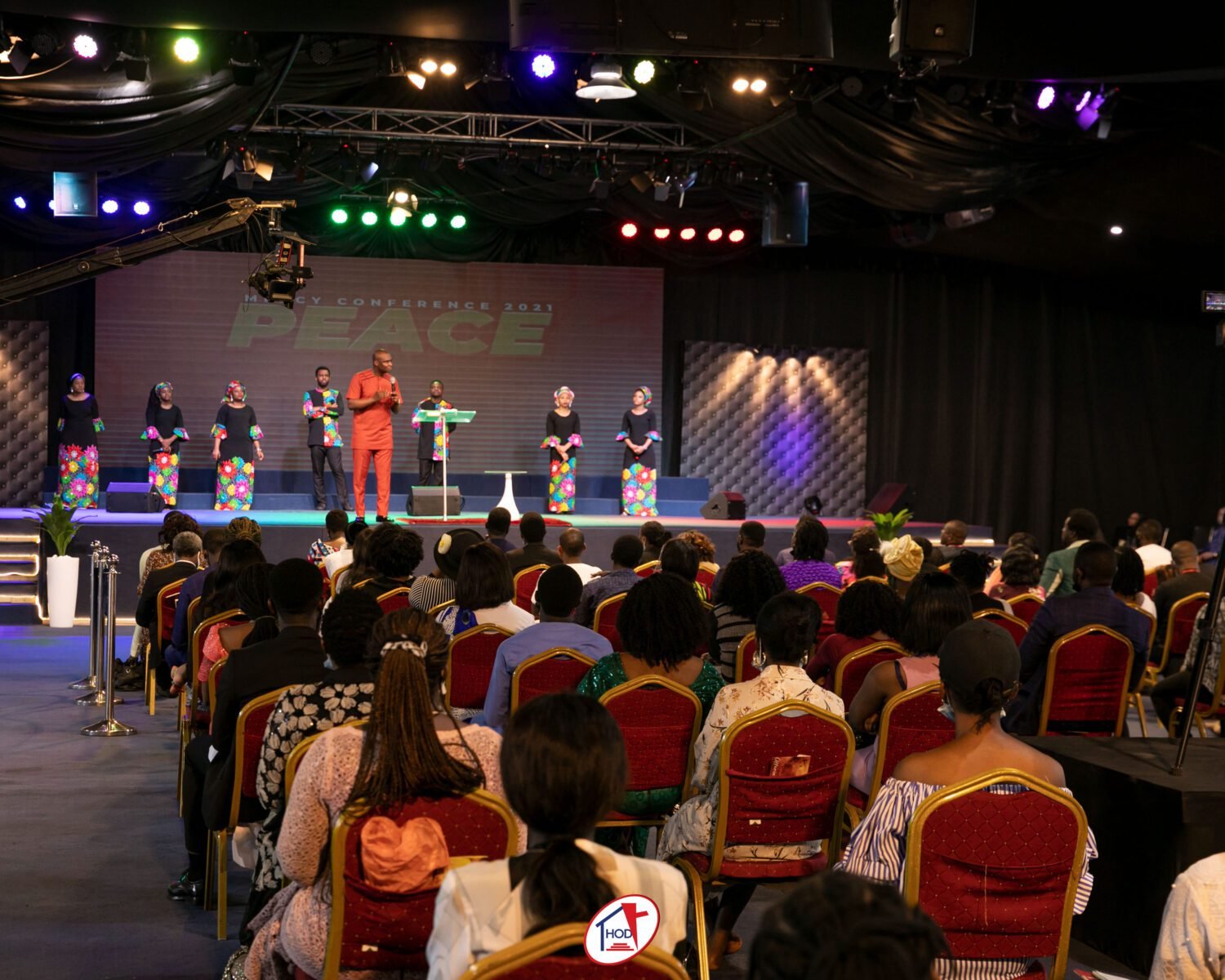 Attend Church
Lagos
Three services, three different expressions of God
First Service – Things of the Spirit (Deep Bible study-like service, 7 am – 8.30 am)

Second Service – Sure Mercies (Worship and prophetic service, 9 am – 10.30 am)

Third Service – Shouts of Joy (Celebration service, 11 am – 1 pm).