Texts: 1 Corinthians 13:1-8, Matthew 22:34-40, Matthew 7:12
INTRODUCTION
Relationships can be life changing, with each presenting its own unique responsibilities, privileges and challenges. Even though things can sometimes go awry and not the way we planned, yet relationships are necessary for our development. It takes an individual with the eye of the Spirit to understand this very principle that every good and perfect gift comes from God through men to other men.
The course of one's life present opportunities for relationships which can be used by God or manipulated by the devil. However, the responsibility of identifying the opportunities that come with these relationships and defining them lies with you.
Whether in dealing with people in authority, church brethren, parents, children, spouses, subordinates, superiors, colleagues, friends (and even strangers), there is an abundance of Scriptural truth available regarding rules of engagement in Christian relationships.
The fact that these statements are written as commands rather than as helpful suggestions emphasizes the seriousness of them. The phrase "one another" refers to dealings with other believers and it occurs 100 times in the New Testament it is derived from the Greek word 'allelon' which means "one another, each other; mutually, reciprocally." The frequency of its occurrence here reflects the emphasis God will have us give the instructions.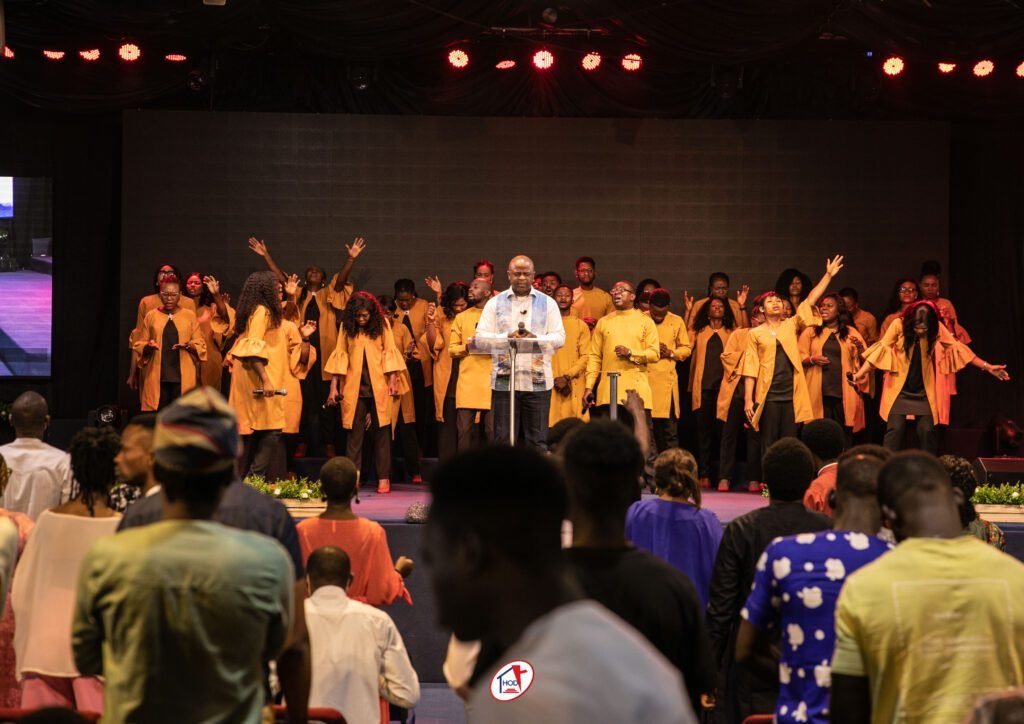 DISCUSSION
The place of love as the bedrock of our relationships cannot be overemphasized. The commitment to Love is one that will test the most vulnerable areas of spirituality, it is a commitment that will require you to make some very stringent choices on occasion.
It demands that you deal with lust, greed, pride, power, and the desire to control, temper, impatience, and every area of temptation that the Bible clearly talks about. It demands the quality of commitment that Jesus demonstrates in His relationship to us. (John 13:4)
Therefore, it is unsurprising that New Testament teachings on human relationships stem primarily from the commandments of Jesus as captured in (Luke 10:25-37).
As illustrated in the Parable of the Good Samaritan, a lot of individuals are often narrow-minded about who they consider as their neighbour, and just as Jesus confronted the people of His day, the same question stares at us in the face today: Who are our neighbours?
HOW SHOULD YOU MANAGE YOUR RELATIONSHIPS WITH OTHERS?
Trust God to identify key relationships in your life and do all you can to keep them.
Speak the truth in love in all of your dealings. (Eph 4:11-16)
In Purity of mind and body /sexual purity. (1 Thess 4:3, 1 Tim 5:2)
Maintaining an attitude of humility is key to dealing with other people the way God intends. Humility itself us the quality that lets us go more than halfway to meet the need of others. Acting in humility does not deny our own self-worth, rather it affirms our recognition of the inherent worth of all men made in God's image (Philippians 2:3)
Looking out for others. (Phil 2:4)
Love and forgive one another. (John 13:14, Ephesians 4:32)
Live at peace with one another. (Hebrews 12:14, Romans 12:16)
Bear one another's burdens. (Galatians 6:2)
Be patient with one another. (Ephesians 4:2)
Honor one another above yourself. (Romans 12:10)
Accept one another. (Romans 15:7)
Encourage, teach, and serve one another. (Romans 15:14, Gal. 5:13, 1 Thessalonians 4:18)
EXAMPLES OF RELATIONSHIPS WORTHY OF NOTE
Aquilla & Priscilla – (Acts 18:24-28)
Paul & Timothy – (Acts 16:1-3, 1 Timothy 1:6, 2 Timothy 2:2)
Samson & Delilah – (Judges 16:4-21)
Korah, Dathan & Abiram – (Numbers 16:23-33)
Dinah & The daughters of the land – (Gen 34)
Ruth & Naomi – (Ruth 3:1-6_
David & Jonathan – (1 Samuel 18:1)
The slave girl & Naaman – (2 Kings 5:1-4)
David & Hushai (2 Samuel 15:32-37; 17:5-13)
David & his men in the cave of Adullam (1 Sam. 22:1-2; 2 Sam. 23:8-33)
Achan & the nation of Israel (Joshua 7:1-6,14-20; Joshua 22:20
John the Baptist & Jesus (John 1:25-34, Mark 1:4-8)
MEMORY VERSE
1 John 4:20: If a man say, I love God, and hateth his brother, he is a liar: for he that loveth not his brother whom he hath seen, how can he love God whom he hath not seen?
CONCLUSION
Whether you are a parent, family member, and boss or mentor your love for God is demonstrated or also finds expression through your relationships with men. It is important to access every relationship using the checklist of love in 1 Corinthians 13:4-7 as well as Philippians 2:3-4.